Do You Know Why Your Color doesn't Last?
; We consistantly attend and research product ingredients to ensure we carry only the best for you. Our products are sulfate free, salt free, and silicone free. This is important because those ingredients can strip natural oils and expensive color out of your hair.


Brands List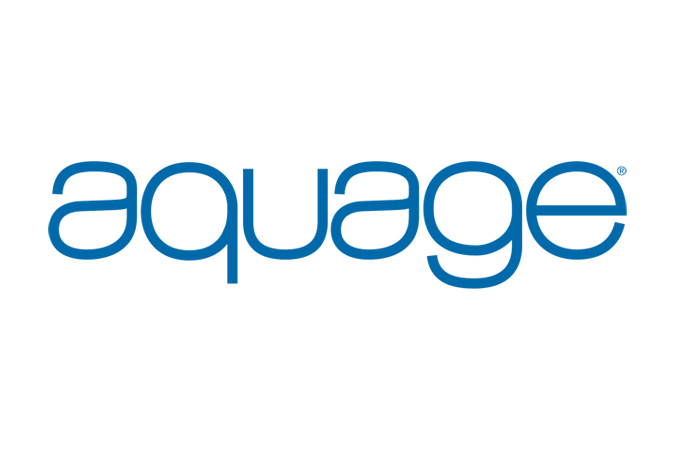 Aquage haircare and styling innovations are formulated combining the highest quality, professional grade ingredients with today's most advanced haircare technology. The healing benefits of sea botanicals in each Aquage product nurture, hydrate, strengthen and protect your hair...beautifully. Discover the best of sea and science. For the ultimate beauty experience, make an appointment with Aquage.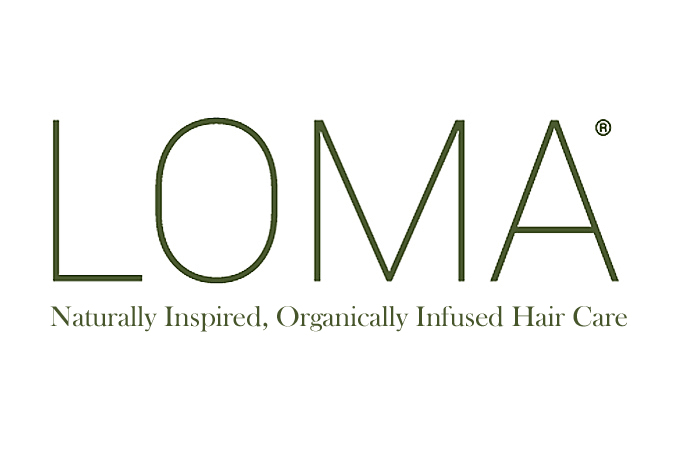 Choose from three different shampoo's and conditioners. Gentle on the hair and won't weigh it down. Great styling products with this line too!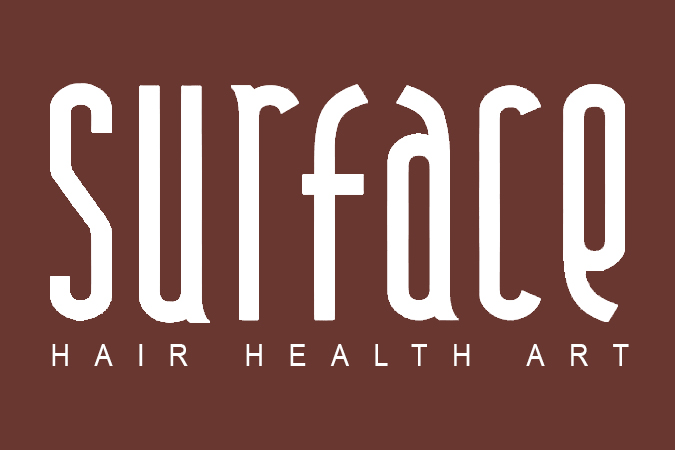 Seventeen hair care products inspired by Wayne Grund and leading hairdressers throughout North America. Surface pushed their team of chemists harder than they have ever been pushed, globally sourcing unique eco-friendly formulas with natural ingredients, while ensuring superior performance hair care. DOING WHAT IS RIGHT HAS NEVER LOOKED SO BEAUTIFUL.

Soma Organic
We carefully hand pick all of our products to meet your haircare needs. This line is 100% organic and has four different kinds to choose from. (Moisture, Color protect, Smoothing, and Weightless)

Like shine in your Hair? Our styling products contain organic silicone that is derived from sand and not man-made. Gentler on your hair and designed to protect from the harsh environment.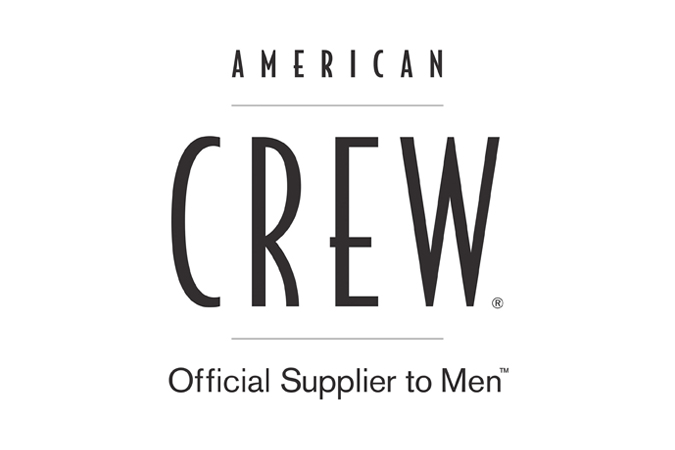 American Crew

Men love it and we carry it! Simple, Affordable, and lasts a long time. Great for the scalp.
Joico International offers over fifty products – including the Joico Collection, The K-Pack Collection, Con_text, I-C-E Hair, Vero and Triactive Systems – that reconstruct, revitalize, and color for beautiful, healthy looking hair. With Joico there is something for everyone.
All logos appearing on this page are trademarked (™), restricted (®) and/or copyrighted (©), and are the exclusive property of their respective owners. The inclusion of these logos in no way implies any official endorsement by the companies represented.